Casa Palmeira, Algarve, Portugal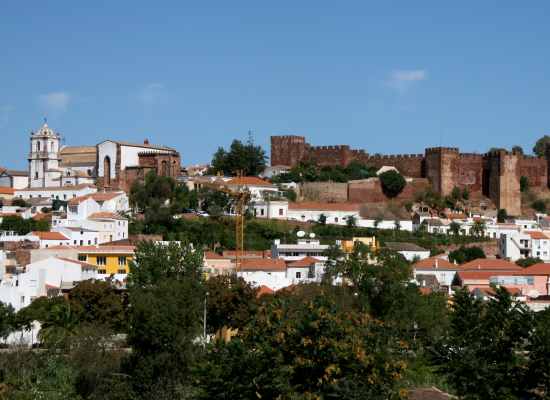 Algarve Holiday Links
Here are some links to other websites that you may find of interest, or that might assist you in planning your luxury self catering villa holiday in Portugal's Algarve.
Links to this site from other sites are always welcome. Please contact us if you know of a site that might appropriately be added to this links section, preferably on a reciprocal basis.
Travel
Faro Airport Guide
This site provides a guide to the facilities available at Faro Airport, including flights, car hire, transfers and tourist information.