Casa Palmeira, Algarve, Portugal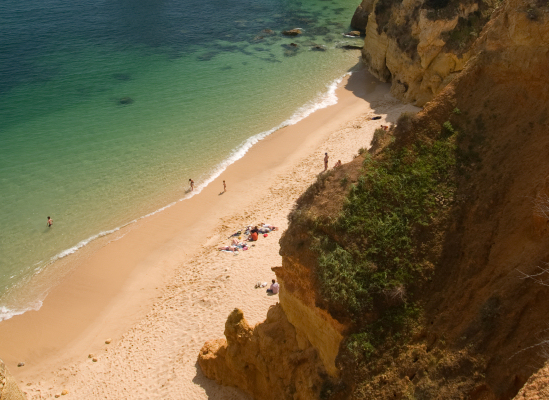 Please use our email form to contact us if you wish to make a general enquiry or you can telephone us at the number shown below. However you contact us, you are assured of a prompt and friendly response.
Please ensure you check your junk mail so that you do not miss our reply.
The items marked with an asterisk must be completed.