Casa Palmeira, Algarve, Portugal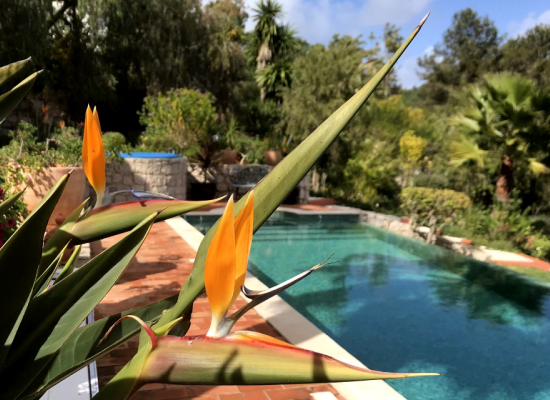 Please use our email form to contact us if you wish to make a general enquiry or you can telephone us at the number shown below. However you contact us, you are assured of a prompt and friendly response.
Please ensure you check your junk mail so that you do not miss our reply.
The items marked with an asterisk must be completed.
Mailing List
We can keep you updated by email about Casa Palmeira, including details of any special offers or last minute availability for self catering villa holidays in Portugal's Algarve. It's easy to join and it's completely free - simply complete and send the short form below.
If you wish, you can also join our mailing list for Kinloss Estate in Fife, Scotland.
We comply with the terms of Data Protection legislation. We promise not to share your details with any third parties and to remove your details upon request.